Carol Marino
"Although it may take you to the most unexpected places, make the most of your journey."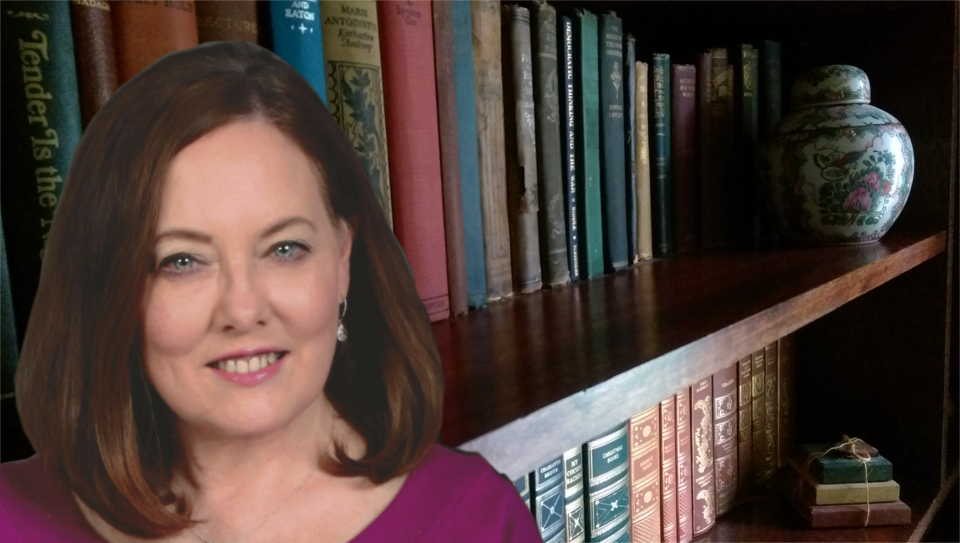 "With Weddings I brought dreams to life, with Narrations I now bring Books and Characters to life"


Audiobook Narrator/Producer/Voice Actor

Carol began a new endeavor in 2016, Narrating and Producing Audiobooks, working with Authors, Publishers and Publishing Houses. She quickly received multiple offers and has now narrated Fiction, Non Fiction, Self Help Books, Children's Books, Poetry and Religion/Spirituality. She may be found on Amazon, iTunes and Audible. Please see links to listen to her audio samples.

Weddings

Owner/Wedding Planner/Designer, A Perfect Wedding, Inc. Planned and Coordinated over 500 Weddings in the US, Caribbean, and Europe. Clients included Hollywood Actors, Olympic Athletes, Top Lawyers, Doctors, Military Generals, Captains, Top Government Officials, Cabinet Secretary, Attorney General, Supreme Court Solicitor General, CEOs, Fortune 500 execs and great Brides & Grooms!

Credentials

Master Wedding Planner, one of 32 in the World at that time - Association of Bridal Consultants; Accredited Bridal Consultant (ABC); Certified Wedding Specialist - Weddings Beautiful Worldwide, National Bridal Service; Former Board Member - International Special Events Society, Washington, DC Chapter; Keynote Speaker & Session Presenter at National & State Association Conferences.

White House

Carol served two different Presidential Administrations as a White House Volunteer. Assisted with Special Events such as State Arrival Ceremonies, White House Christmas Tours, Easter Egg Rolls, Social Events, Conferences; worked at the Residence of the Vice President helping with Holiday Parties, Decorating and Special Events; worked in the White House Visitors Office, Presidential Gifts, White House Correspondence and the Office of the Vice President.

Giving Back

"Giving of your time, talents and abilities through volunteering is so important to pay it forward." Carol, while in Connecticut, served as President of the Trumbull Junior Womens Club, President of Middlebrook Elementary School PTA and Madison Middle School PTA,and worked with the Trumbull Arts Festival. Now in Virginia, Carol leads a support group for parents who have lost a child and continues to volunteer for various community activities.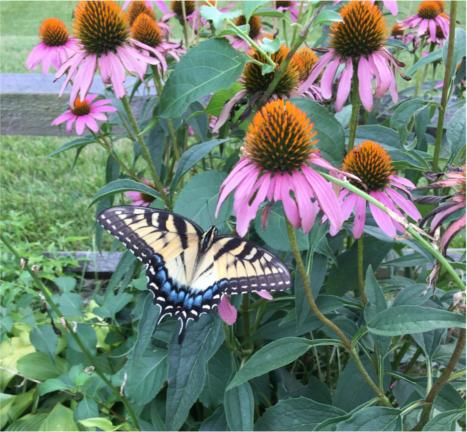 Media

TV - NBC Nightly News, ABC 7 News, Fox 5 News, CBS This Morning, ABC, CBS, NBC, FOX, MSNBC News Affiliates, News Channel 8, Metro Life (Cable);
Radio - NPR;
Magazines - InStyle Weddings, Martha Stewart Weddings, Southern Living, Brides, Elegant Bride, Modern Bride, LaBella, The Washingtonian, Entrepreneur Magazine, Private Wealth, Washington Woman, Washingtonian Bride & Groom;
Newspapers - The Wall Street Journal, The Washington Post, VA Journal Newspaper, Free Lance Star, Arlington Catholic Herald.

Client Reviews

Audiobooks -- "Its so entertaining! The tone and expressive way you are reading the Manuscript is just what we were hoping for."

"Thank you for sharing your professional talent with me in producing this Audiobook. You really brought yet another dimension to the work, amazing job!"

Weddings -- "You are held in such high regard within the industry and especially here in the mid/Atlantic Region. You have established a wonderful legacy of excellence and professionalism with your clients, vendors and friends."

"You coordinated every aspect of the wedding like an Orchestra Conductor, there was never a moment when you were not steps ahead of everyone else."